Welcome to the Word in My Life, home of author L.G. Boyle and the Chosen Chronicles series. The fourth book, PALE RIDER, is live! Check out the trailer below and ORDER YOUR COPY ON AMAZON TODAY! Be blessed, y'all!
TUM TUM TA DA! The Touched series has a new name and all new covers! I dub thee … (drumroll, please) The Chosen Chronicles! Y'all know I had to get all dramatic, LOL! Anyhoo – check 'em out on Amazon. You'll love the new look!
Here's the entire series – click to order!
Aren't they beautiful? As much as I loved the original artwork for Pale Rider and the whole process, he needed an update, as well! But if you have the old covers – HOLD ON TO THEM! They are now collectors' items!
COMING SOON: The first three books will be released as originally intended – as a trilogy! That's right – you'll be able to get the entire set in one volume. Pale Rider is already a duology so that's a twofer! Look for more updates soon.
---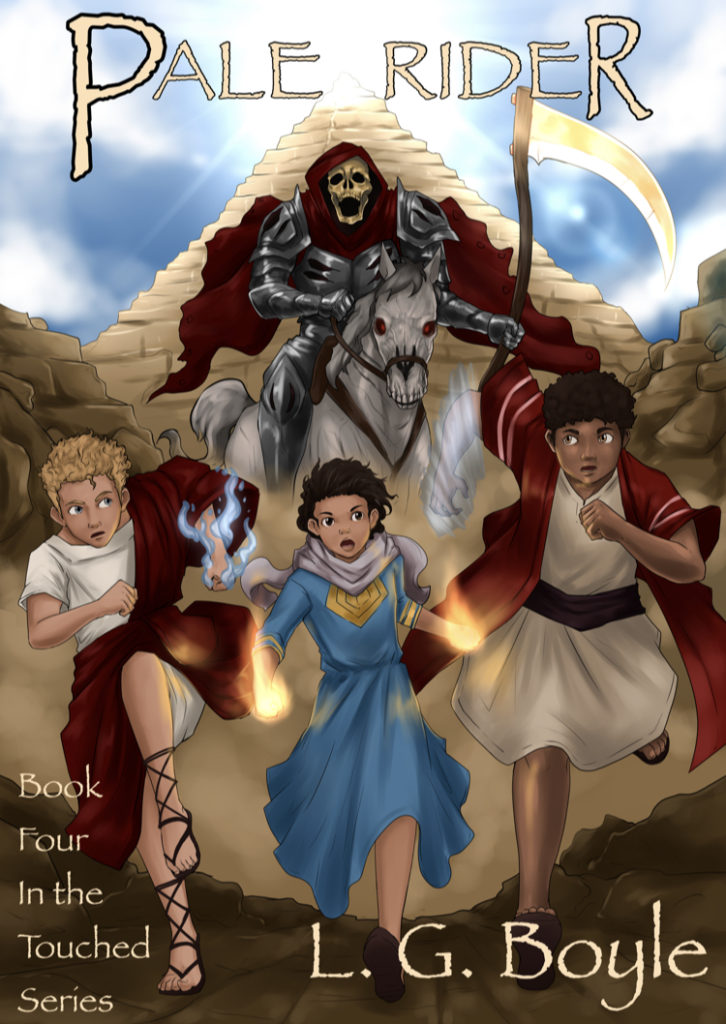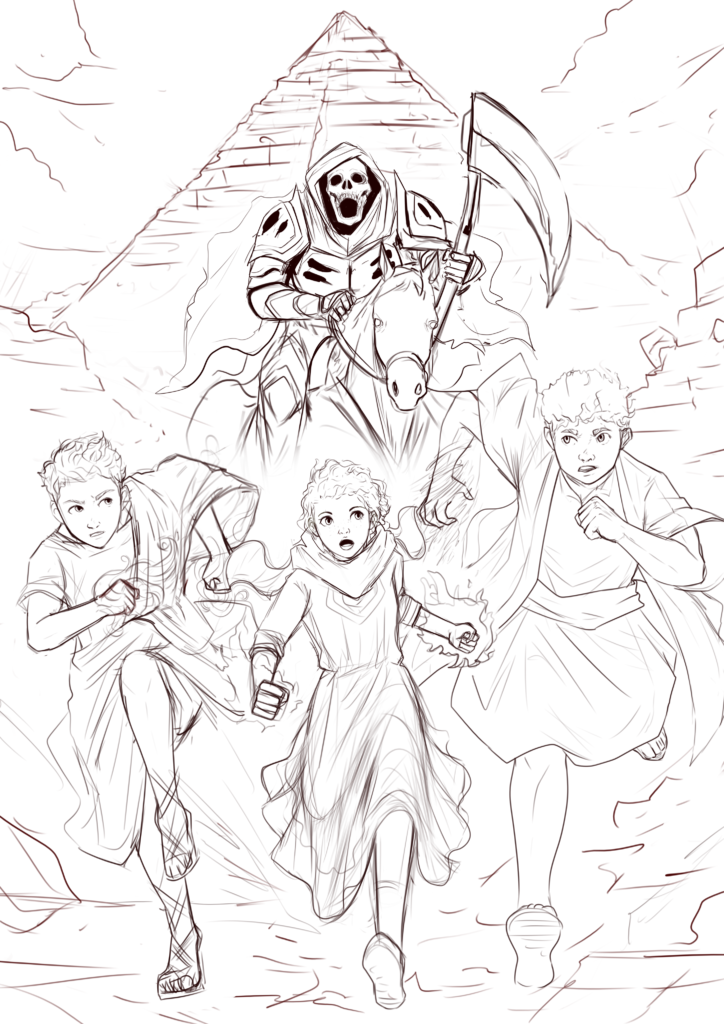 I'm super-duper excited about the upcoming release of Pale Rider and I hope you are, too! To further anticipate and kick things off, we're having a coloring contest! Artists will be highlighted on this here blog so do your best work and submit it for consideration to [email protected]. Have fun!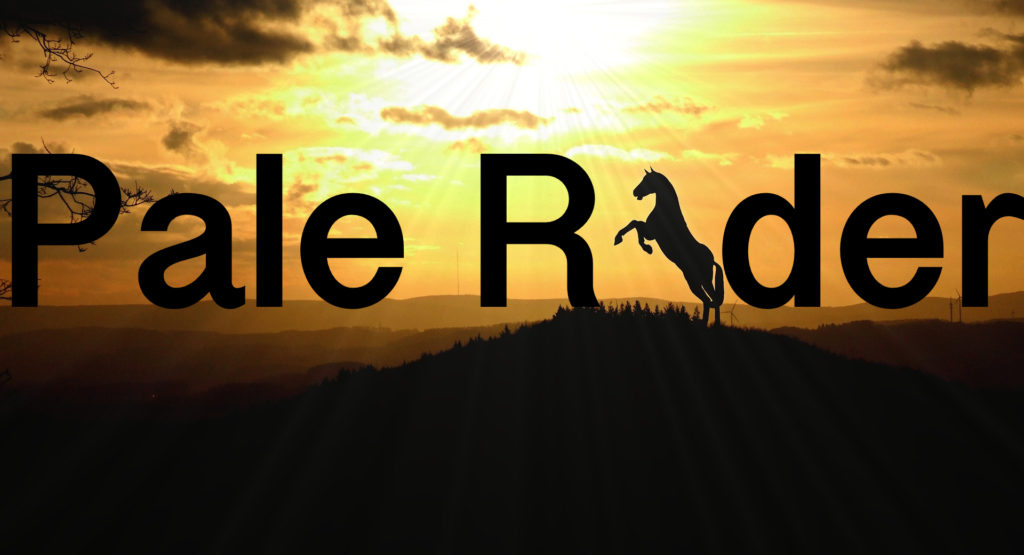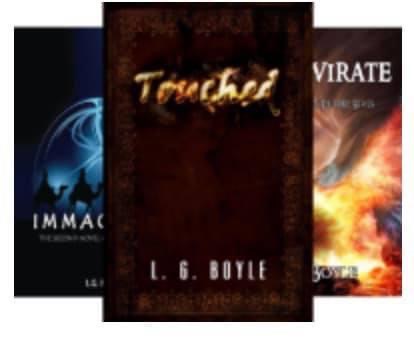 Water. Wind. Fire. Cloud.
Mal, Ari, and Martha are preteens in possession of elemental gifts bestowed on them by the Young Master. Their talents come with a calling, time travel abilities, and a weighty responsibility to participate in historic events WITHOUT altering the outcome. But it's so tempting …
Check out the entire series on Amazon in anticipation of book four!
Touched (3 book series) Kindle Edition (amazon.com)
---
Latest posts
From the Archives:
---
---
---