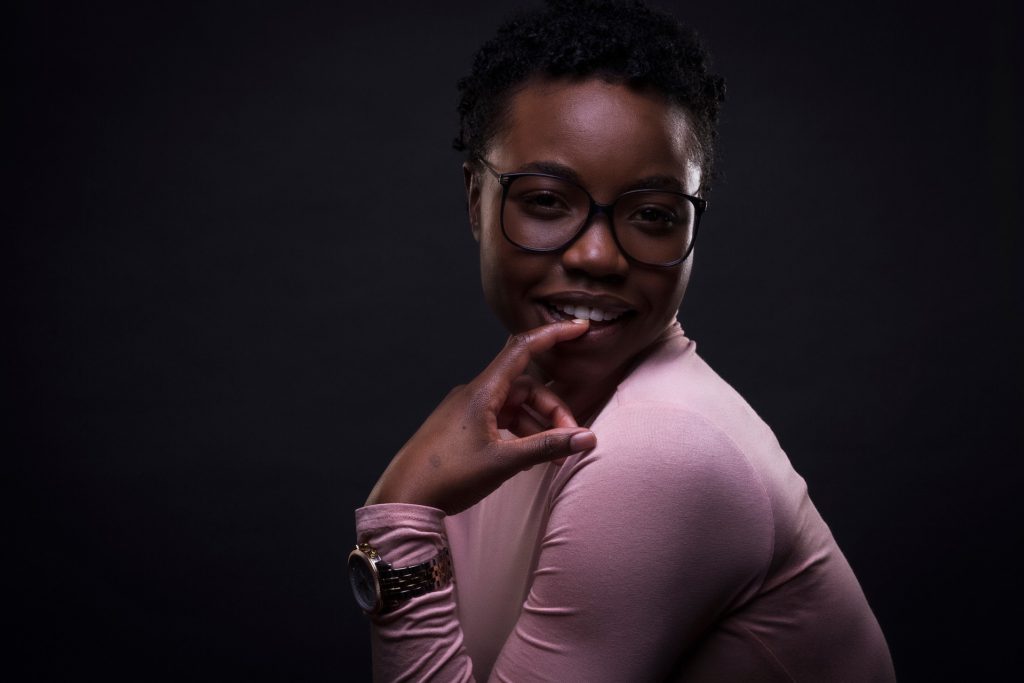 "Be quiet while God is working," Mama Bessie.
"Be vewy, vewy quiet," Elmer Fudd.
"Move like the 'g' in lasagna," my sister.
I've grown quiet of late, on social media and real life. My long-time friends may not even recognize me, I daresay, because I am not my usual boisterous self. But I'm just laying low and watching God work.
I recall a conversation I had with a mental health professional regarding a young man. In her assessment, he was arrogant, prolly narcissistic, too. To paraphrase Beyonce – he had a big ego. I defended him, knowing his history. Arrogance, or the belief in one's own greatness, is often the flip side of low self esteem, where you don't think much of yourself. When you're feeling low, you might bolster yourself with thoughts of greatness to get you through. And when you're on top the world, you pump yourself up even more, recognizing that you can accomplish more with a positive mindset. But to others, it may seem braggadocious.
I grew up not thinking much of myself, so I often spoke in a way to convince myself that the opposite was true. Deep inside, though, I didn't believe it. But I could talk a good game. In truth, I was a lot like that young man. That's why I identified so easily with him. Esteem, low and high, were often two sides of the same coin for me. And I could be either, at any given moment.
"You know, she fine, like you," my brother said one day. He was trying to find words to describe a coworker, also a friend, and that was where he landed. Whatever he said during our conversation after that was lost. My mind went stop-the-presses, full stop. I remained hung up on that one point.
"Wait," I interrupted him. I had to ask. "I'm FINE?" As in good looking. I'd never been fine, in the estimation of myself or others, as far as I knew. My face must have shown my shock and confusion at his off-hand remark.
"Yeah," he asserted. "You know that!" He looked at me like I was fishing for compliments, but I was genuinely stymied.
"No," I said in a small, wonder-filled voice. "I didn't. I never knew that."
"Well," he said with the boastfulness of all men, "you should always believe you are the best thing!"
Men believe this wholeheartedly. They could look like Fred Flintstone and Barney Rubble all rolled into one, with ashy feet sticking out the bottom of their vehicle. But you still can't tell them they ain't fine. I come from a generation where women were taught to be more humble, and not be so caught up in their looks. But men must believe that they're the best thing walking, otherwise, how else could they convince us that they are the prize? For a woman to think more of herself was to be vain.
What does that have to do with me being quiet? Well, God has been working, as I said. He's been leading me and blessing me with so many opportunities that I don't have a lot to say, no boast to make. Time for that is over. God is showing me who I am to Him. No need to talk myself up any longer. The more He does, the less I say. I'm rendered speechless by the plans he has for me. So, I hear you, Mama Bessie. Turns out, I don't need to believe I'm the greatest thing. He does.
"My soul shall make her boast in the Lord …" Psalm 34:2 KJV
Be blessed,
Loria