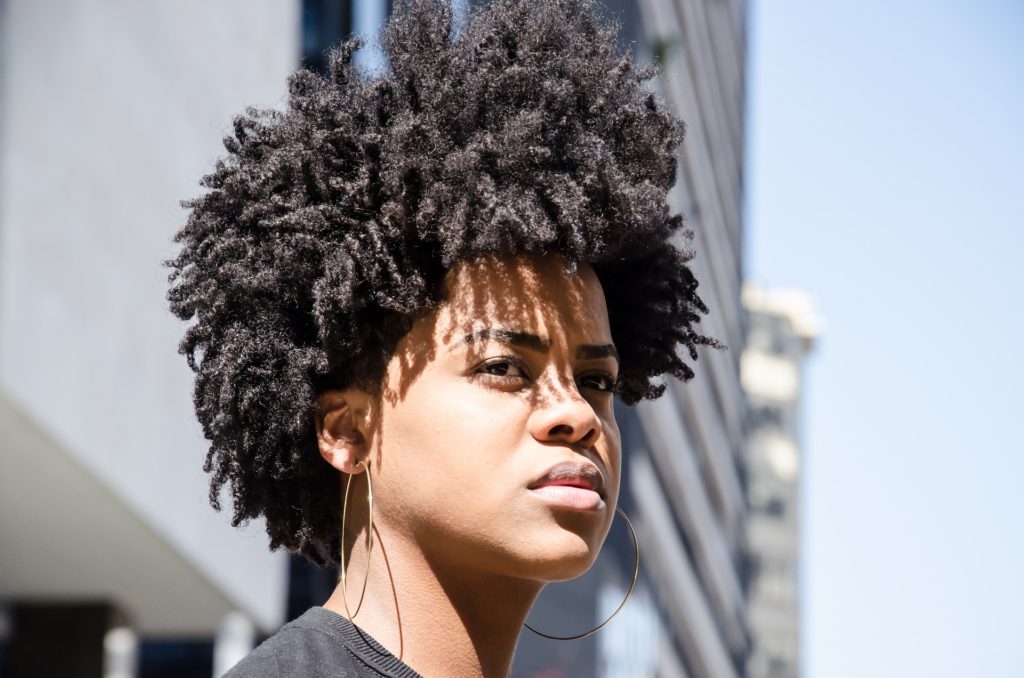 "Make me wanna holler
The way they do my life …
Make me wanna holler
And throw up both my hands." Marvin Gaye
Sigh. A lot's going on in America. Again. Black folks are dying. Again. Must be summer. But I'm still exhausted from last summer! I resolved that this time, I would not allow myself to be pulled into the abyss of hopelessness. Yes, I feel – and strongly – about so many things. And I have many thoughts that I will not express except to say, in summary: I feel awful. My brothers and sisters are being used for target practice and it sickens me. I'm not ok, whether the perpetrator is one in authority or a member of the black community. A recent Facebook post screamed: How can we say their names when there are so many? Social unrest, coupled with COVID, threatens to send me into a downward spiral. Emotionally, I'm stretched to my limit at such times and become most unproductive. Definitely not what I need right now. But I read a statement from a young lady, Greta Thunberg, who helped put it in perspective for me. I hope it helps you, too.
"If you feel bad today, so many people are so sad and so depressed but that's a good thing because that means they still have empathy and they don't want to live in this world where we have lost empathy," Thunberg said while fighting back tears. "So many people come up to me and say they believe that there's something wrong with them because they are feeling like s***. But I think it's the opposite. It's the rest who can maintain living in this society where we only care about prestige, and these are shallow things that don't matter, and being the best and so on. Those are the people who are not normal."
So very young, she is. And so very right. The rising tide of frustration, despair, anger, and hopelessness – it all makes sense now. I'm supposed to feel this way and anyone with an ounce of humanity remaining should be disturbed, also. So it's ok to not be ok with what's going on. From that place of despair can come a strength, either to endure and outlast or outright fight against heinous injustices even if the odds seem insurmountable. And perhaps, as long as we have empathy for the struggles of our fellowman, perhaps the world is not so bad as it can seem.
Be blessed,
Loria