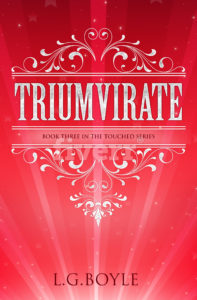 It's that time again! Author L G Boyle will be at the Shepard Winter Arts/Crafts Show this Saturday!
Alan B. Shepard High School
13049 S. Ridgeland Ave.
Palos Heights, IL 60463.
Saturday, December 2, 2017
9:00am – 3:00pm.
Be sure to stop by and get your signed copies of Touched, Immaculate and Triumvirate!