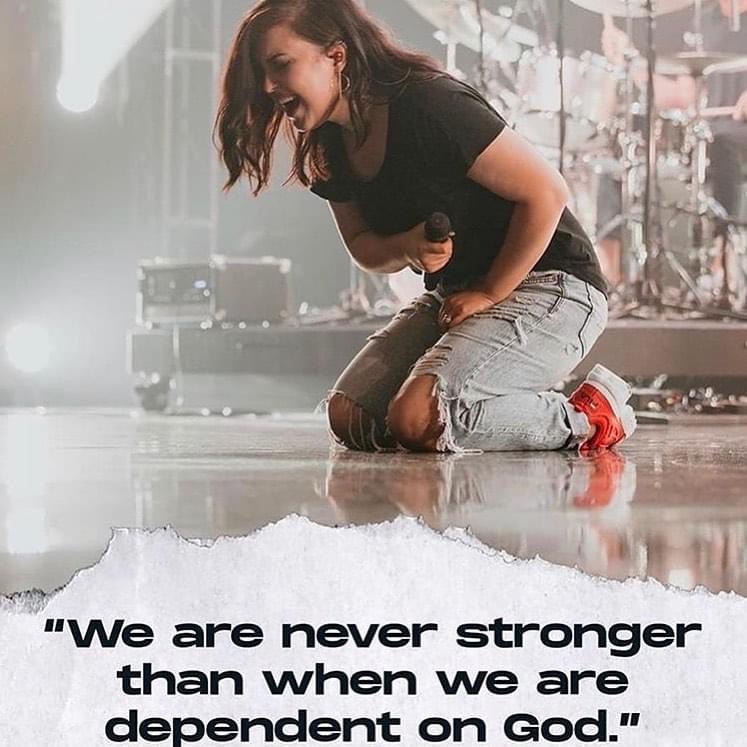 Jesus humbled himself, even unto death … Philippians 2:8
UGH! I wanted to tear out my hair in frustration! Nothing was going right. Or, write. I just couldn't seem to get it together, my thoughts, my plans, my life. The things I knew I could do, suddenly, I could not. Everything was falling apart. I wanted to scream. Mentally, I did. The layout of my book mocked me, taunting me. I felt defeated. No matter how I came at it, I was no closer to a solution.
After beating myself up for several attempts spread out over many days, I finally asked God for help. Then I wondered why I hadn't done it before. I knew that He could and would. Please, I prayed, at my wits' end. Help me. And then the answer presented itself.
"You should try …" the voice began, only I knew it did not belong to me. I gasped as everything fell into place, just as it should. I did it!
Elated over the wonder of my accomplishment, it occurred to me the true reason for my success after failing so many times. Not only did I ask for help, but I was so frustrated that I admitted my helplessness in the face of my problem. I surrendered it to One I knew could help. And this is how I came to realize I've never truly surrendered my life to God. With my mouth, I had. But on that day, I truly did. Take it, please! I cried, realizing that I was ultimately helpless. Do with me what you will, Lord! I don't want to wrestle with my life's problems any longer.
If you're like me, you may have fallen for the trap of being strong in the face of the many obstacles that life may send your way. I kept telling myself to push forward. On the other side of that barrier was the very thing I wanted if I was only strong enough to persevere. But as I basked in the afterglow of my victory, I realized I won not because I was strong but because I surrendered. And therein lay my true strength, His strength, made perfect in my weakness. He was just waiting to save me. All I needed to do was surrender my ego, my right to say I overcame in my own power.
Similarly, Jesus humbled Himself to the cross. When the Pharisees came for Jesus, Peter jumped to his master's defense and cut off the ear of a soldier. But Jesus admonished Peter. "I could have a legion of angels at my beck and call," he basically said. If he'd wanted. But it was not for Jesus to gain an advantage over his persecutors that day. He couldn't win in that way. Chess, not checkers. He resisted the human ego that said he must be in charge, that he must triumph, and any urges to display his power. He surrendered to his fate, knowing that there was where the true power laid. He surrendered because of the glory set before him and the promise of deliverance for us all.
Be blessed,
Loria
P.S. Look for updates in the coming weeks to anticipate the release of book four in the Touched series! New website, new look, new book, COMING SOON! Click the link to access the entire series and get ready for the best sequel EVER! I'm excited and I just know you will love it!
Also, I've partnered with Story Origin and other authors to get the word out about Touched. If you're looking for more good reads, check them out here: